First of all a quick apology to those of you who linked up last week who I didn't get around to visiting. We had family visiting for the week and I had less time than I'd imagined having to myself!
All our visitors have now left and I'm reclaiming our house today - cleaning and sorting, then later this week I'm packing our girls off to boot camp for 3 days - so I'll be able to get some of my own things done then!!
So - let's get to it....
Tuits are very hard to come by, especially the round ones. For years people have been saying,

"I'll do it as soon as I get a round tuit".

Well now you can have one of your very own, and all those jobs that have needed doing will finally get done!
Here's my favourites from last week's party:
First of all, this amazing
Swedish Flag Quilt from The Domestic Groove:
There are lots of fun ideas on this cute blog - go check it out here:
Next, this totally brilliant idea for a
travel lego kit from A Creative Princess:
Terri always has heaps of fun ideas on her blog - do go and take a look:
Finally, this great piece of sewing humour from The Sewing Loft: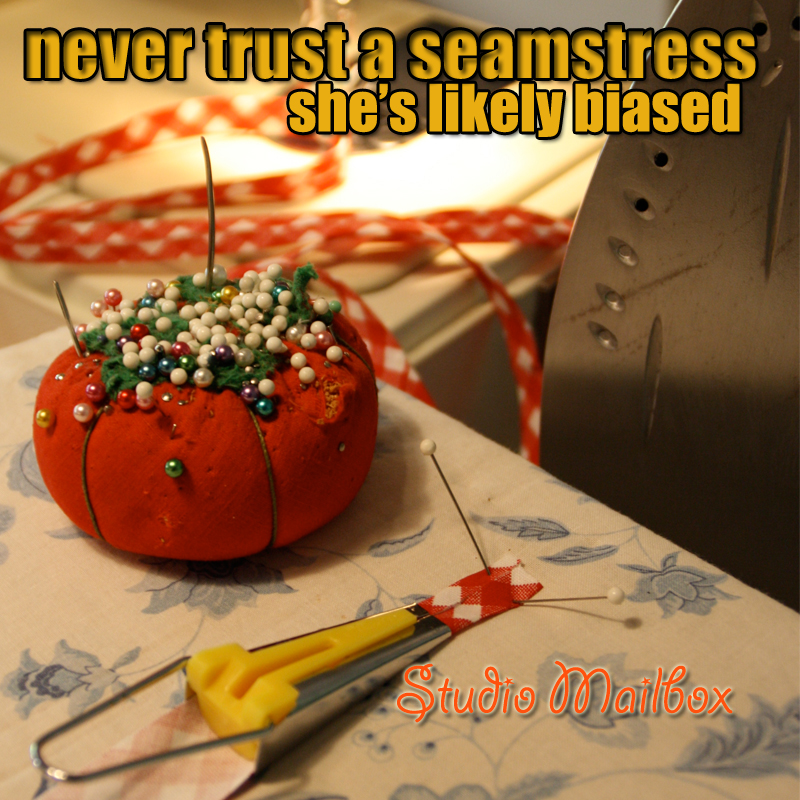 Heather has a great blog with heaps to browse through - so do head on over to:
http://thesewingloftblog.com/
For those featured, feel free to grab a 'featured on' button from my
buttons page.
----------------------------------------------------------
Link up your own projects - old or new - no rules - just share your creativity and inspiration!
I'd love if you grabbed the button - then you can have your very own Round Tuit!
And of course we all love visitors and comments so do visit some of the other links!
By linking up here you're giving me permission to use photos from your post in features here on my blog.
I will feature my favourites on facebook during the week, and also on this post next week.